CNC Milling
JWL was established in 1963 as a machine factory.
We offer milling on our CNC controlled machines. We mill in most materials within the dimensions 1050 x 700 x 550 mm and 400 x 300 x 500 mm with pallet change.
For programming our CNC machines we use EdgeCam and we draw in SolidWorks.
We process all types of materials from the soft plastic to the hard stainless steel.
We are strong in the manufacture of complex workpieces and workpieces that require a combination of turning, milling, casting and assembly. We work with series sizes all the way down to 1 pc.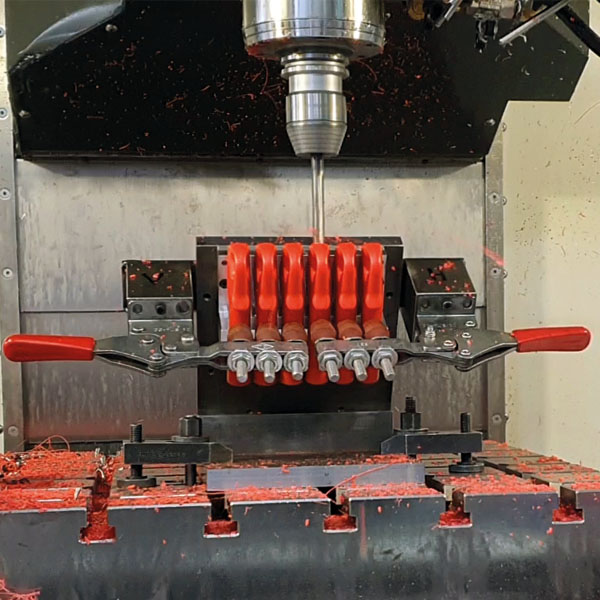 Contact Anders
Do you have questions to CNC milling, then contact Anders on phone +45 81 77 27 29 or send an e-mail to av@jwl.dk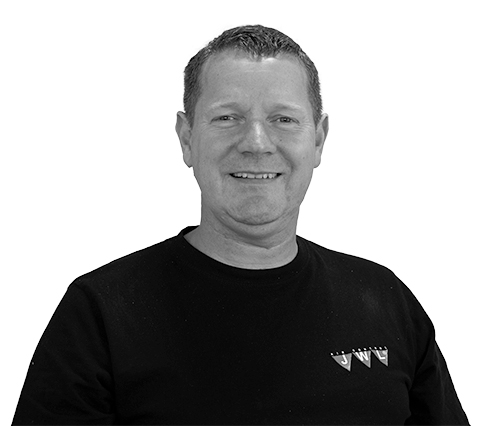 CNC Turning
In many materials from plastic to hard steel
Plastic moulding
Plastic injection moulding in different sizes

Development
We offer our assistance to help you from idea to final product