Private label compressed air tools
At JWL, we are proud that many strong brands have chosen us as a supplier of their private label products for compressed air. All private label products are in the well-known JWL quality, where the focus is on user-friendliness, quality and durability. You can choose private label for orders of only 500 pieces.
Air Boy® blow gun as private label
If you choose an Air Boy® Blow Gun as private label, then you are guaranteed the well-known JWL quality. We still provide a 25 year warranty on the valve system on your private label blow gun.
We can supply blow guns in any color with your logo cast in the gun (1). There is also the option of laser engraving (2) on the right side of the gun body with, for example, item number, production date, safety instructions.
Selected models also come with an angle nozzle that is perfect for blowing around corners, cleaning the inside of cylinders and other hard-to-reach places. The angle nozzle is also available as an accessory. The tube is available with an insulating piece that protects the hand from cold air.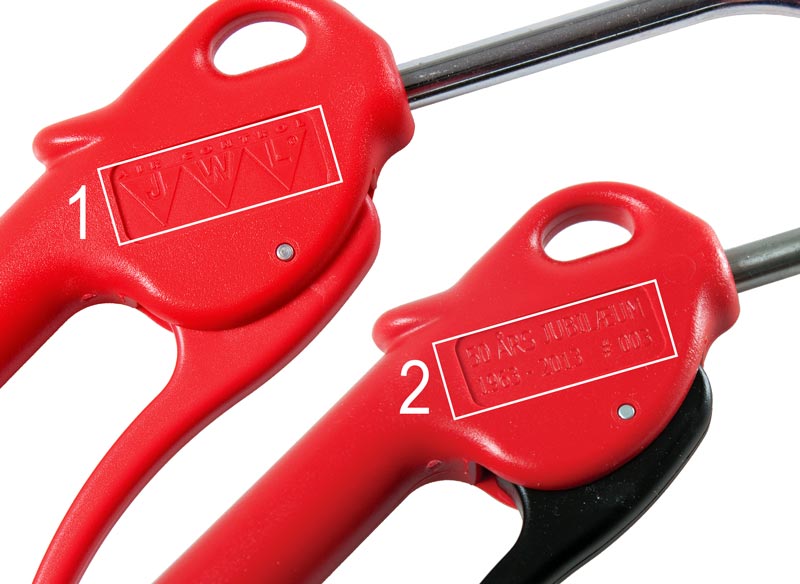 Private label pneumatic quick connect couplings
JWL quick connectors and QT Connector are also available as private labels with the option of various customizations.
You can choose the color of the rubber band around the clutch and have your company name molded into the band. Or have your brand printed directly on the coupling. Finally, there is also the option of laser engraving, where the company name or logo is engraved.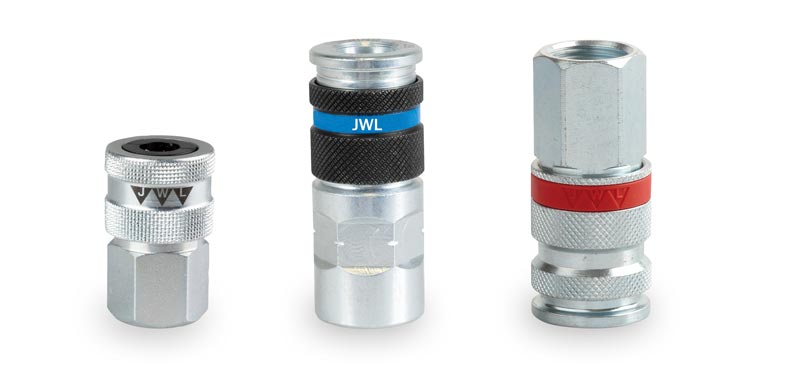 Questions about compressed air solutions?
If you have question about our blow guns, pneumatic tools or other products, then we would like to help you.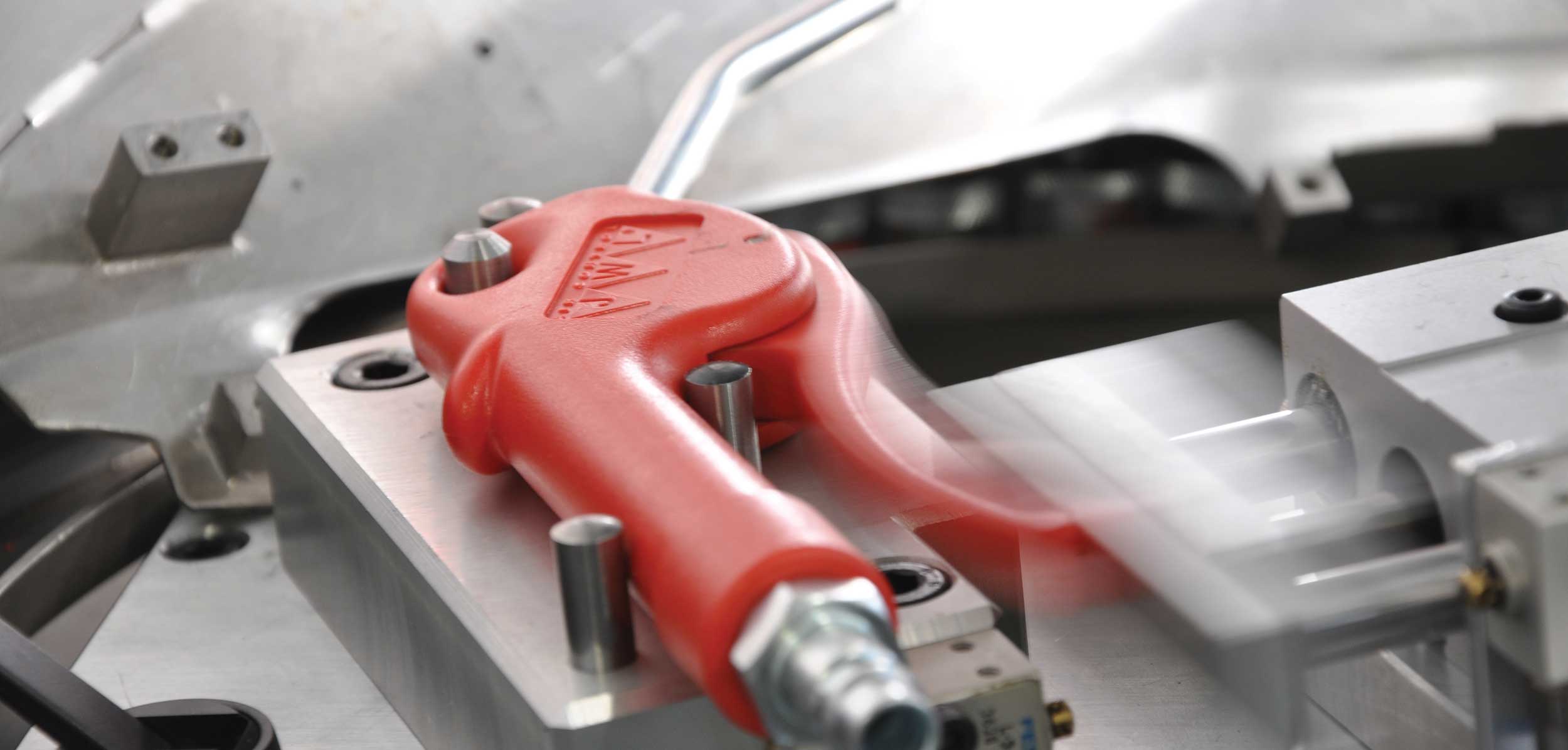 25 years warrenty
It does matter which blow gun you choose.
We provide a 25-year warranty on the valve system in all Air Boy® blow guns. They are tested to 28 million activations and it is still completely airtight.
Choose an Air Boy® blow gun. It is your guarantee of quality and reliable tools you can use day after day.