Contact
JWL A/S
Teknikervej 4
DK-8722 Hedensted
Email: salg@jwl.dk
Bookkeeping: bogh@jwl.dk
HR: hr@jwl.dk
Phone: +45 75 89 16 99
Phone opening hours:
Monday – Thursday: 08:00-16:00
Friday: 08:00-14:00
CVR/VAT: 54511728
Employees
Management
Niels Kristian Lund
Owner/Product Manager
Direct: +45 43 33 12 12
Mobile: + 45 20 25 10 19
nkl@jwl.dk
Winnie Merete Johansen
CEO
Mobile: +45 29 86 66 33

wj@jwl.dk
Finance
Vicki Skibby Madsen
Bookkeeper

Direct: +45 43 33 12 03
vsm@jwl.dk
Sales and marketing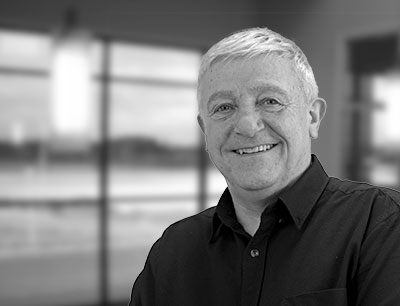 Michael Ullerup
Sales Manager
Direct: +45 43 33 12 05
Mobile: +45 21 80 40 88
mu@jwl.dk
Morten Havsager Bødker
Area Sales Manager
Direct: +45 43 33 12 04
Mobile: +45 30 98 41 14
mb@jwl.dk
Dorthe Topp Vikkelsø
Sales Coordinator
Direct: +45 43 33 12 15

dv@jwl.dk
Purchase, logistics & quality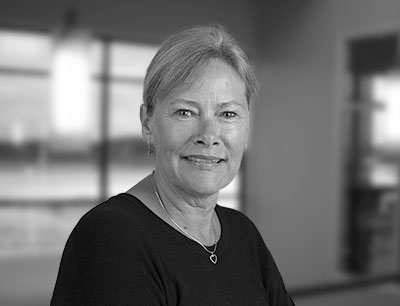 Lena Jensen
Purchasing and Quality Manager
Direct: +45 43 33 12 11
lj@jwl.dk
Pia Jensen
Planning Assistent
Direct: +45 43 33 12 00

pj@jwl.dk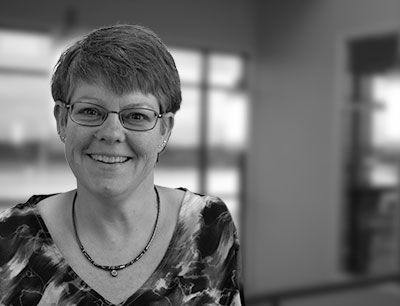 Lene Fischer
Office Assistant
Direct: +45 43 33 12 02

lf@jwl.dk
Product development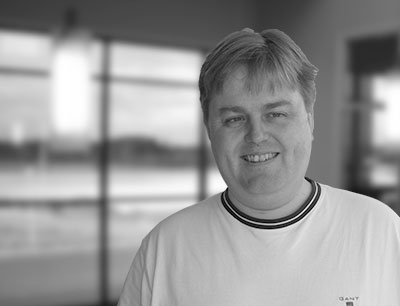 Niels Toft Jørgensen
Development Manager
Direct: +45 43 33 12 13

ntj@jwl.dk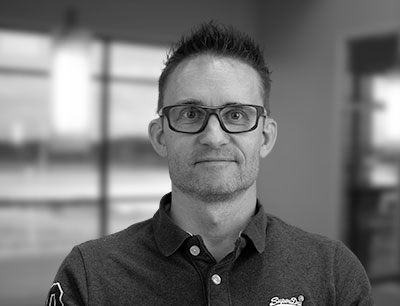 Sten Rasmussen
Product Development
Direct: +45 43 33 12 10

sr@jwl.dk
Production
Anders Vind
Production Manager (Subcontractor)
Mobile: +45 81 77 27 29

av@jwl.dk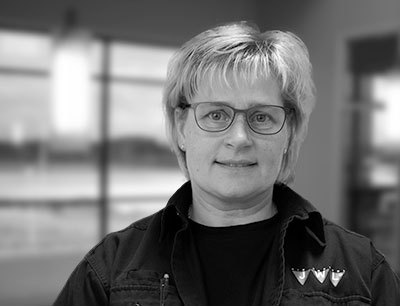 Yvonne Christensen
Production manager
(Own products)
Mobile: +45 30 98 00 09

yc@jwl.dk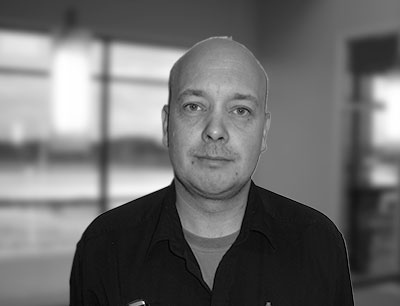 Allan B. Madsen
Stock and shipment
Direct: +45 43 33 12 06
Mobile: + 45 20 12 89 25
abm@jwl.dk
25 years warranty
It does matter which blow gun you choose.
We provide a 25-year warranty on the valve system in all Air Boy® blow guns. They are tested to 28 million activations and it is still completely airtight.
Choose an Air Boy® blow gun. It is your guarantee of quality and reliable tools you can use day after day.