CNC Turning
We offer CNC turning of many types of materials from plastic to e.g. the hard stainless steel.
In our turning department, we have our large Index 8 spindles, which carry out up to 8 processes simultaneously. It ensures competitive prices. In addition, we have long turning machines and 4-6 axle machines.
When turning, we work directly with rods in sizes ø3 to ø55 mm. For manually loaded material, we turn in up to ø300 mm.
For programming our CNC machines we use EdgeCam and IGF programming. We work with series sizes all the way down to 1 piece.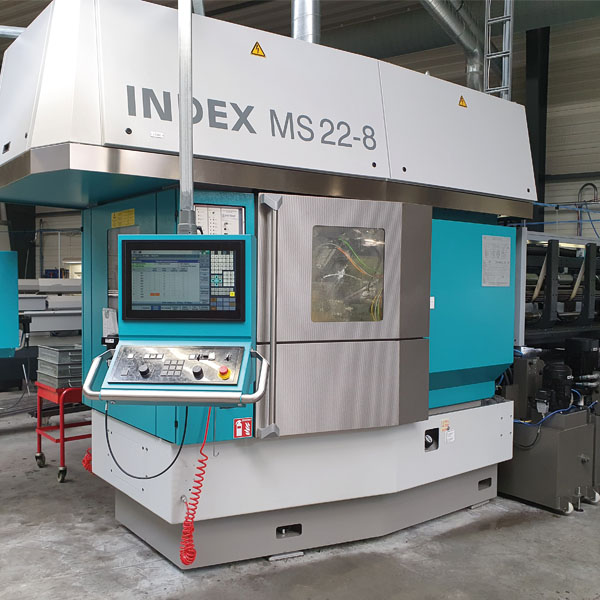 Contact Anders
Do you have questions about our turning work, then you are welcome to call Anders on phone +45 81 77 27 29 or send him an e-mail av@jwl.dk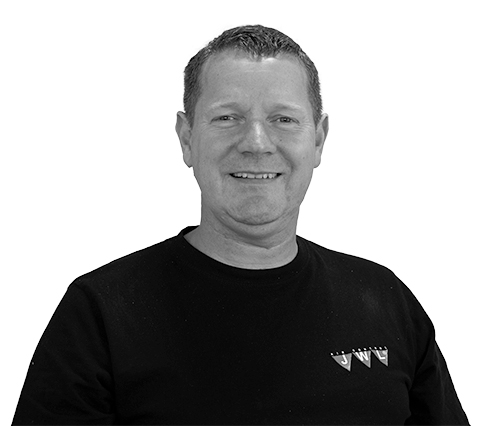 CNC Milling
In different materials as metals or plastic
Plastic moulding
Plastic injection moulding in different sizes

Development
We offer our assistance to help you from idea to final product