JWL's history
JWL is a family-owned company with a long history, where quality and humanity have always had highest priority. Since the beginning in 1963, where JWL was founded, many things have happened.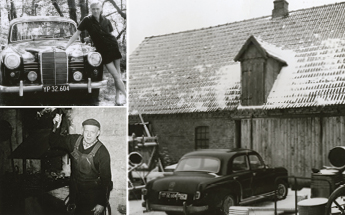 1963
JWL is founded as a machine factory by Johannes W. Lund in an old horse stable on Nørrebrogade in Hedensted.
1964
Many years of collaboration begin with Brdr. Michelsen on subcontractor work of compressed air tools and threading, turning and milling work.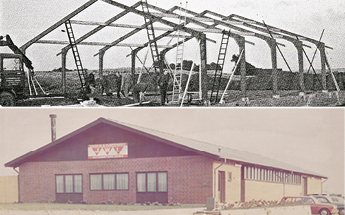 1973
A new factory is built on Østre Ringgade (later Phønixvej), where the now 12 employees will be located.
1976
The Air Boy® blow gun is introduced as one of the first blow guns made of plastic instead of metal.
1980
The first quick air couplings are introduced.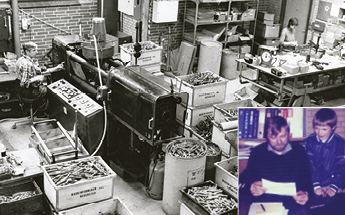 1982-87
Up through the eighties, turnover, exports and the number of employees increased. At the same time, investments were made in new machines.
1988
JWL celebrates its 25th anniversary. Johannes' recipe for a successful company is new ideas, skilled employees, a tip-top machine park and good service.
1993
Another factory is being built at Mosetoften in Hedensted. Plastic production, assembly and administration are moved here. Margit is awarded the Hedensted Municipality's Business Prize.
1994-99
Up through the nineties, things are quietly moving forward for JWL. In 1999, JWL is awarded the regional initiative prize by Dansk Industri. (Danish Industry)
2000
A generational change is beginning at JWL. The daughter, Hanne Lund and the son, Kristian Lund – buy into the company.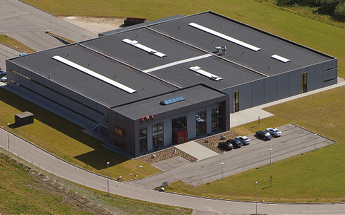 2006-07
A new factory is built on Teknikervej in Hedensted. The factory can accommodate the production, assembly and administration and all competencies are gathered under one roof. Kristian Lund takes over JWL in 2007.
2013
JWL celebrates its 50th anniversary. Today, 80 % of the production is exported to approximately 40 countries with successes such as the soda blaster.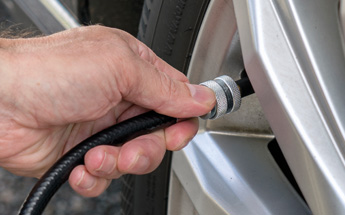 2021
JWL launches the patented QT Connector, which is an easy-to-use and completely airtight connector for inflating tires
25 years warranty
It does matter which blow gun you choose.
We provide a 25-year warranty on the valve system in all Air Boy® blow guns. They are tested to 28 million activations and it is still completely airtight.
Choose an Air Boy® blow gun. It is your guarantee of quality and reliable tools you can use day after day.