Plastic injection moulding
Our experience with plastic moulding began in 1976, when we started molding our Air Boy blow guns. Since then, we have expanded our plastic moulding department and today act as a subcontractor of various plastic moulded products.
We mould both small and large series on our fully automatic injection moulding plant. We have a closing pressure of 25-350 tons.
Contact Anders
If you have questions about plastic injection moulding, you are very welcome to call Anders on phone +45 81 77 27 29 or send an e-mail to av@jwl.dk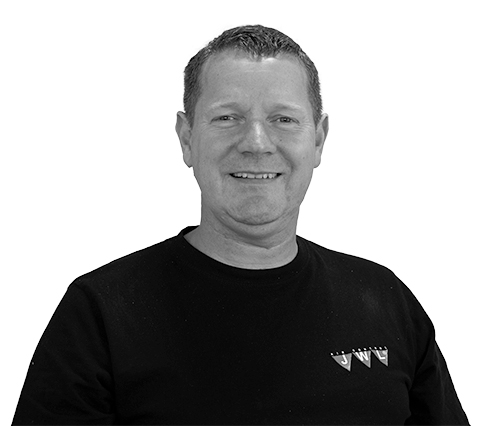 CNC Turning
In many materials from plastic to hard steel
CNC Milling
In different materials as metals or plastic

Development
We offer our assistance to help you from idea to final product