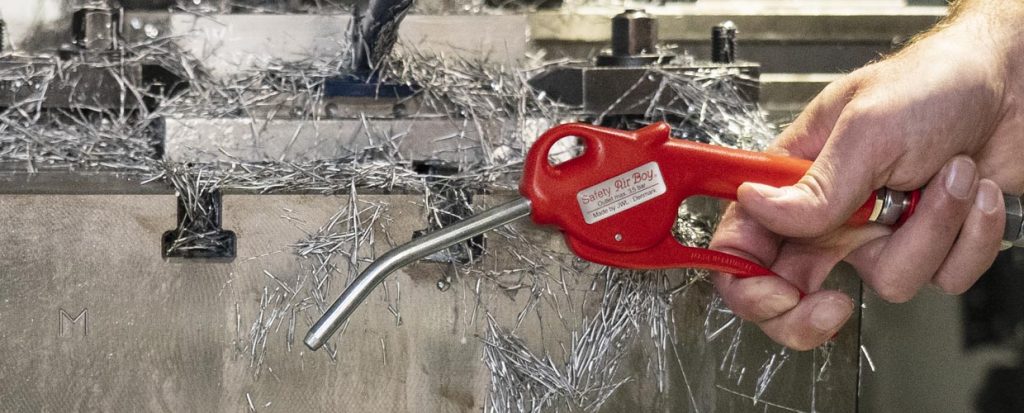 Safety Air Boy®
Safety blowgun with automatic pressure reduction
Our safety Air Boy® is the safety blow gun of the Air Boy® collection. The blow gun is equipped with an automatic pressure reduction. If the tip is blocked, the air pressure will automatically be reduced to a lower pressure that fits the blowgun better in the blocked situation. Thereby, the blowgun can still be used in to some extend if it is blocked. This will also avoid damages of the blow gun.
The blowgun is produced with either a bent or a straight pipe and is available with an air pressure reduction to max. 2,0 bar or 3,5 bar.
Ideal for blow-off, cleaning and drying tasks
For all cleaning purposes
The service life is top-notch – even after 28 million operations
Automatic pressure reduction when blocked
Secures a better functionallity and counteract damages of the blowgun in blocked situations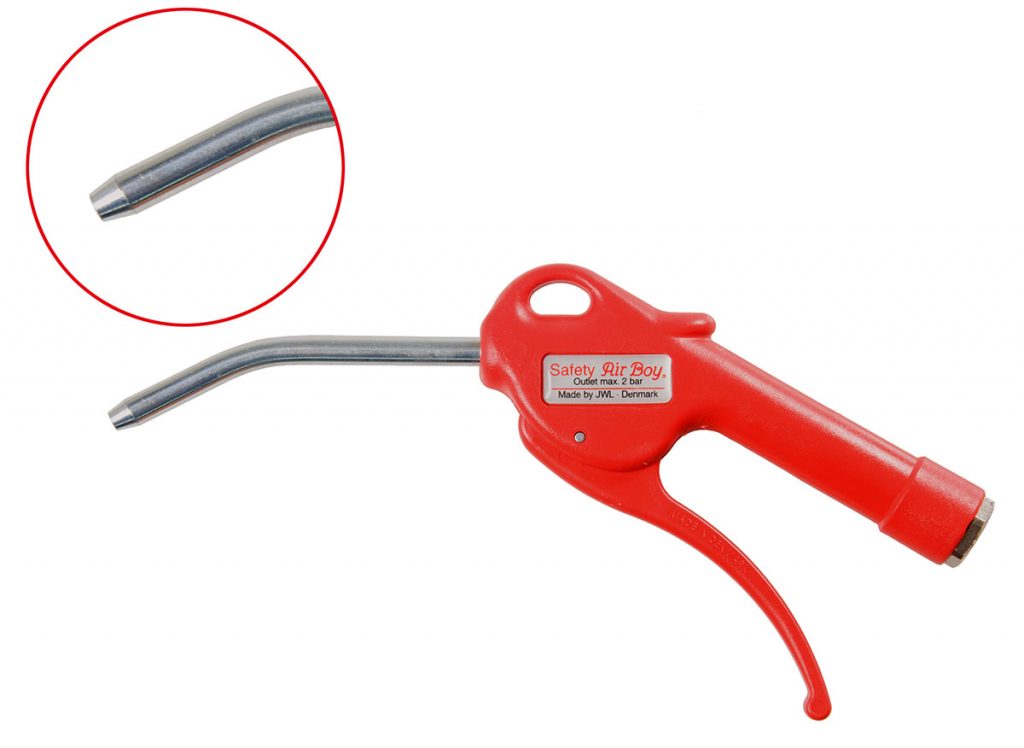 This product is suitable for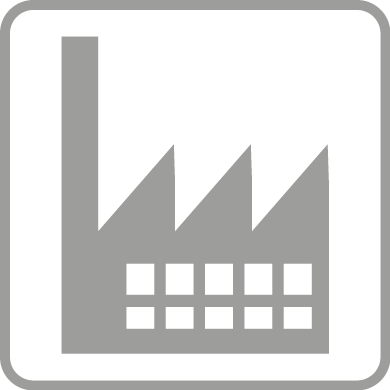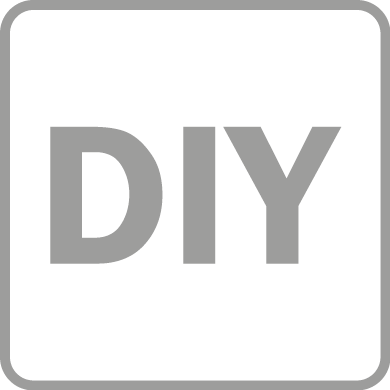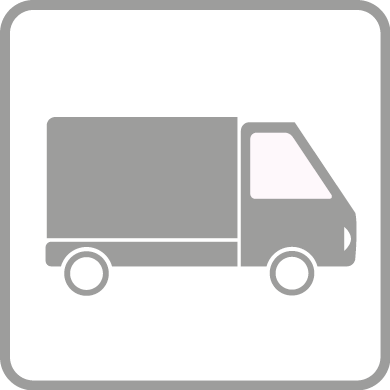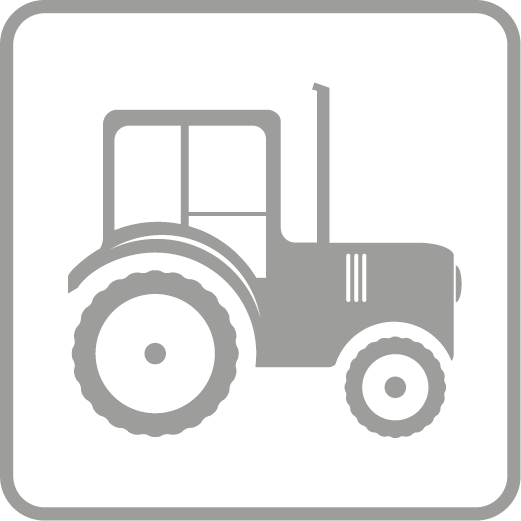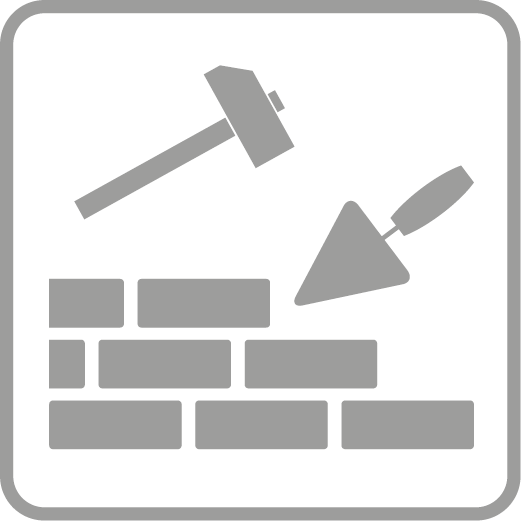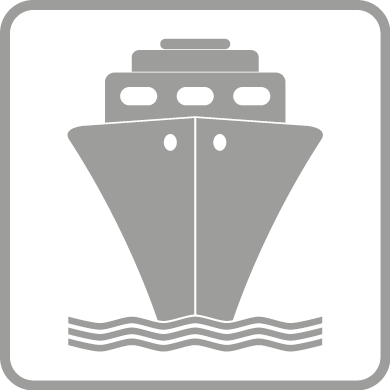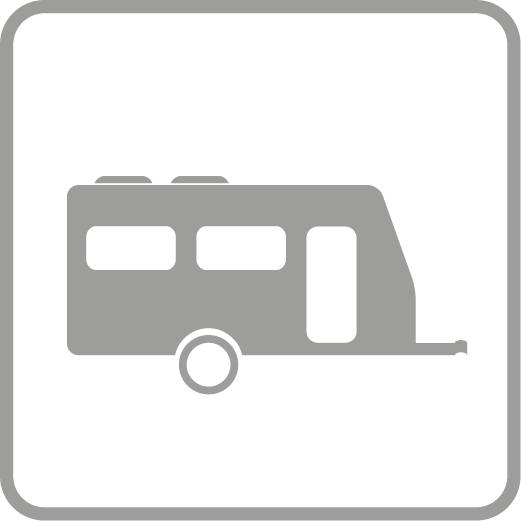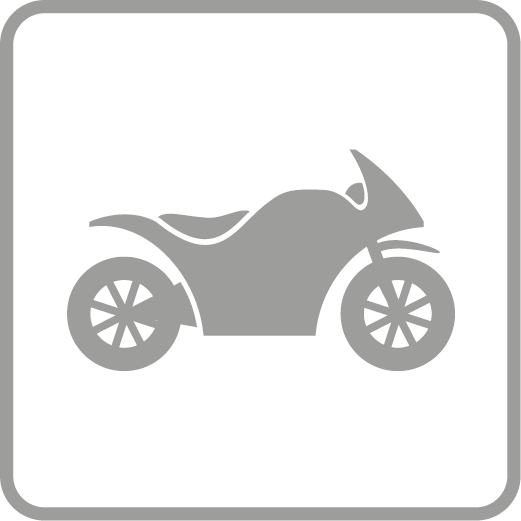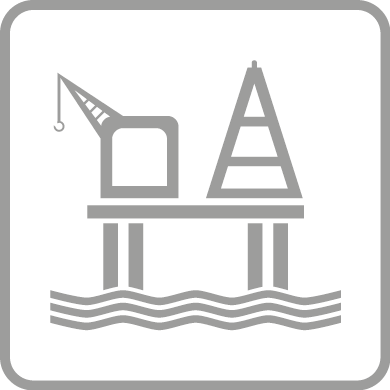 Specifications
Specifications
Working pressure
Max. 16 bar
Flow
140 l/min (2,0 v. 8 bar)
220 l/min. (3,5 v. 8 bar)
Noise level
68 dB (2,0 at 8 bar)
76,5 dB (3,5 at 8 bar)
Temperature
-10 oC til +80 oC
Blowing power
1,08 N (2,0 at 8 bar)
1,86 N (3,5 at 8 bar)
Weight
~0,105 kg
Materials
| | |
| --- | --- |
| Handle and trigger | Acetal plastic |
| Valve | Acetal plastic |
| Gaskets/ O-rings | Nitrile |
| Blowing tube & shaft | Steel, el. galvanised |
| Spring | Hardened spring wire |
Meets requirements
EU 2003/10/CE
Max. 85 dB
2,0 bar: OK
3,5 bar: OK
OSHA 1910.95 (b)
Max. 90 dB 8hr
2,0 bar: OK
3,5 bar: OK
OSHA STD 1-13.1
Max. 30 psi when blocked
2,0 bar: OK
3,5 bar: –
Variants and data

Questions about compressed air solutions?
If you have question about our blow guns, pneumatic tools or other products, then we would like to help you.