How to ensure airtight connection of nipples
A blow gun or a pneumatic tool requires optimal connection through a nipple. If the connection at the nipple thread is not tight, then you are using unnecessary energy and not getting the most out of your tool.
We give you three solutions here to ensure that your nipple closes tightly in the thread.
Nipple with thread seal tape
Wrap thread seal tape 4-5 times around the thread.
Screw the nipple into your tool and tighten with a wrench
If you disassemble the nipple, then you have to put new thread seal tape around the thread to make it tight again.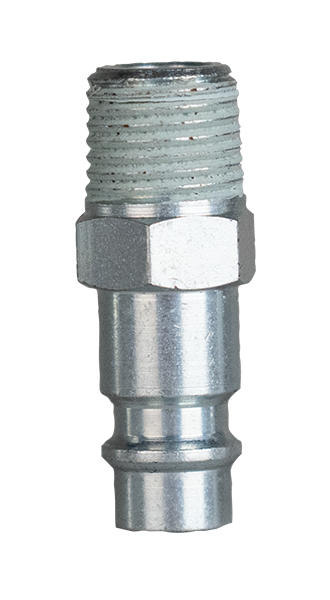 Nipple with teflon
You can also choose a nipple pre-treated with Teflon in the thread. Teflon goes in and ensures airtight assembly in the thread.
Screw the nipple into your blow gun or tool. Tighten with a wrench.
If you remove your nipple from your tool, you may be able to use it again depending on the condition of the Teflon.
Nipple with an o-ring
You can also choose a nipple produced and fitted with an o-ring that closes tightly.
The nipple with an o-ring can be screwed on with the fingers and does not require tools. You can disassemble the nipple and use it again and again on any tool you want.
25 years warranty
It does matter which blow gun you choose.
We provide a 25-year warranty on the valve system in all Air Boy® blow guns. They are tested to 28 million activations and it is still completely airtight.
Choose an Air Boy® blow gun. It is your guarantee of quality and reliable tools you can use day after day.