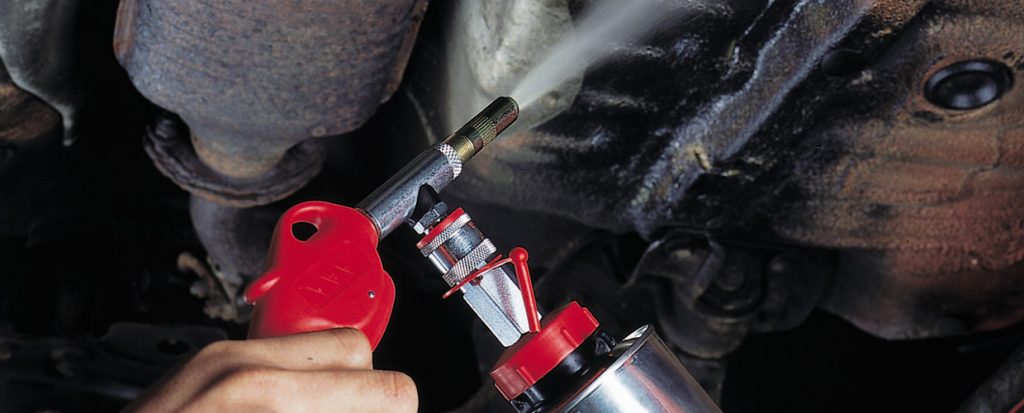 Find products for compressed air

Questions about compressed air solutions?
If you have question about our blow guns, pneumatic tools or other products, then we would like to help you.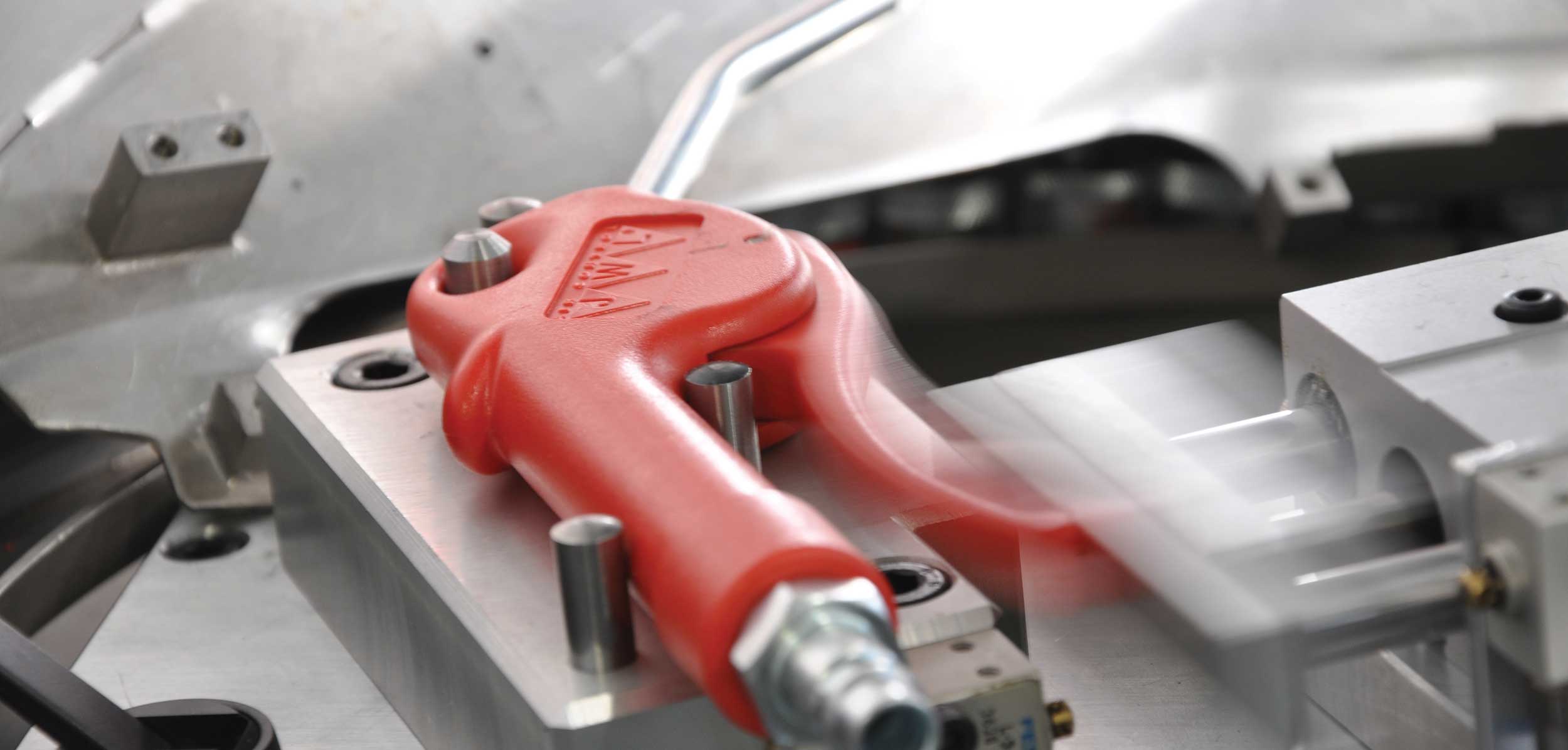 25 års garanti
Det er ikke lige meget hvilken blæsepistol du vælger. Vi giver 25 års garanti på ventilsystemet i alle Air Boy® blæsepistoler. Testet til 28 millioner aktiveringer og stadig helt lufttæt.
Vælg en Air Boy® blæsepistol. Det er din garanti for kvalitet og pålideligt værktøj.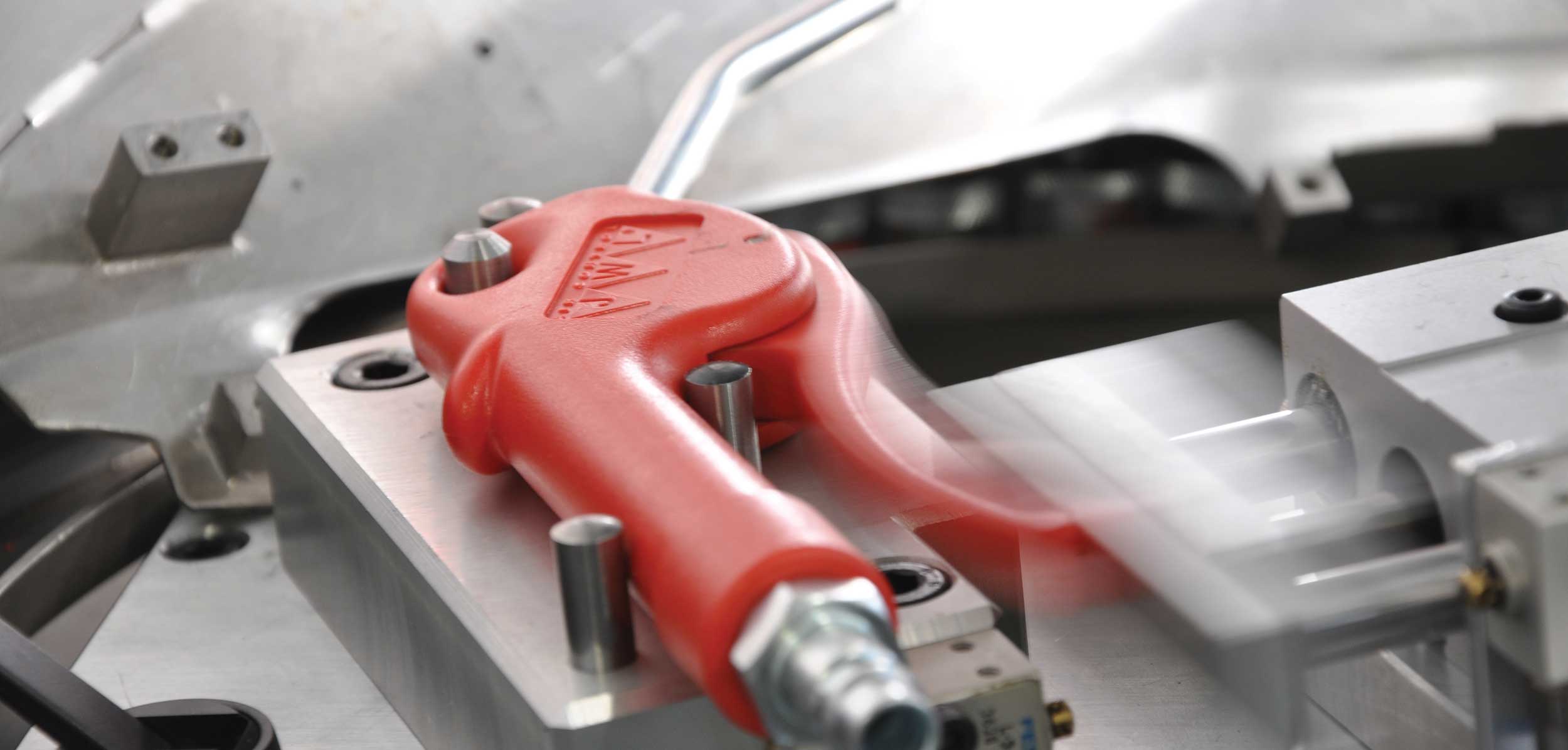 25 years warrenty
It does matter which blow gun you choose.
We provide a 25-year warranty on the valve system in all Air Boy® blow guns. They are tested to 28 million activations and it is still completely airtight.
Choose an Air Boy® blow gun. It is your guarantee of quality and reliable tools you can use day after day.