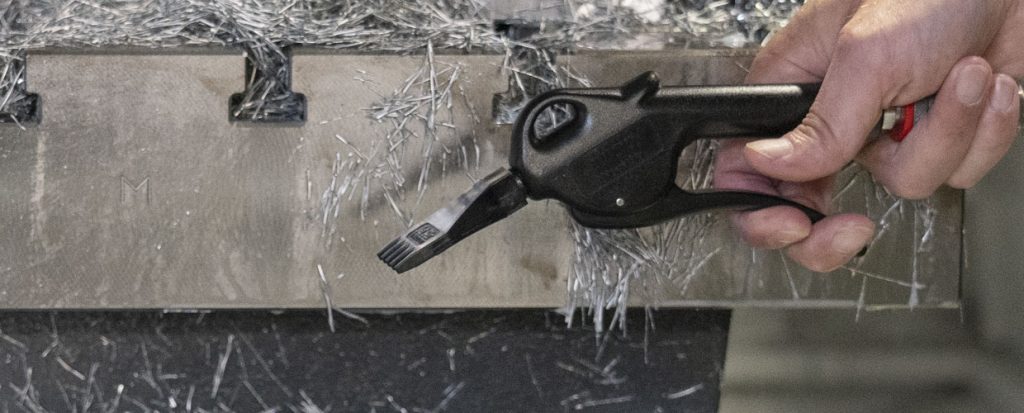 Jet Air Boy®
High blowing power, unblockable and low noise level
Jet Air Boy® has many qualities that makes it a very user-friendly blowgun. The blowgun is assembled with a flat nozzle giving a high blowing force but also has a low noise level and is unblockable. The airflow is spread out, which makes the blowgun impossible to block. Jet Air Boy® comes with either infinitely adjustment or volume control. The flat nozzle is produced in either POM or the more heat resistant ULTEM1000 material.
Ideal for blow-off, cleaning and drying tasks
For all cleaning purposes
The service life is top-notch – even after 28 million operations
High blowing force
Available with or without volume control and with separate flat nozzle
Unblockable and low noise level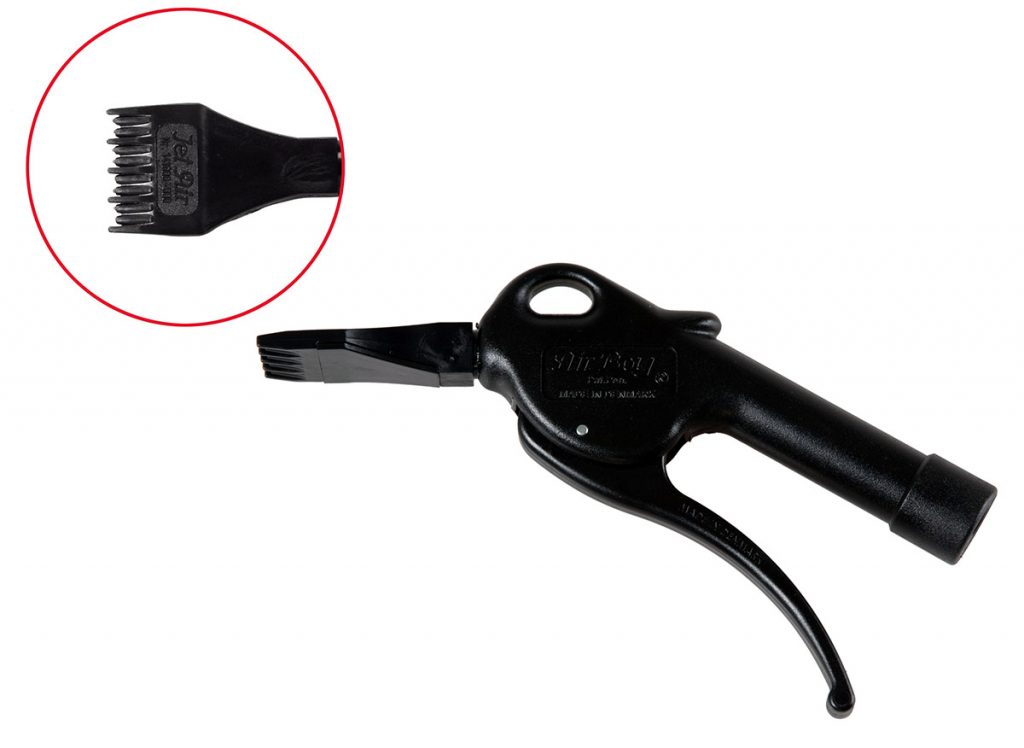 This product is suitable for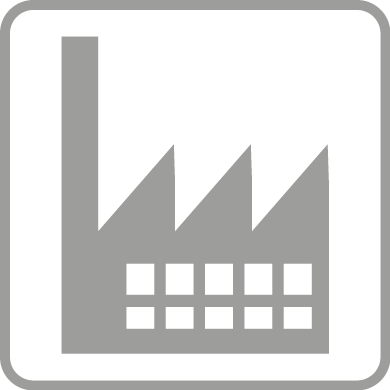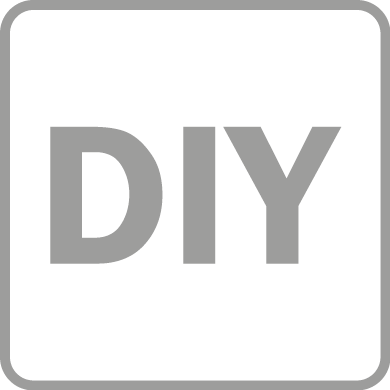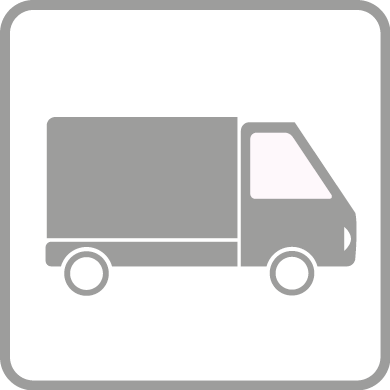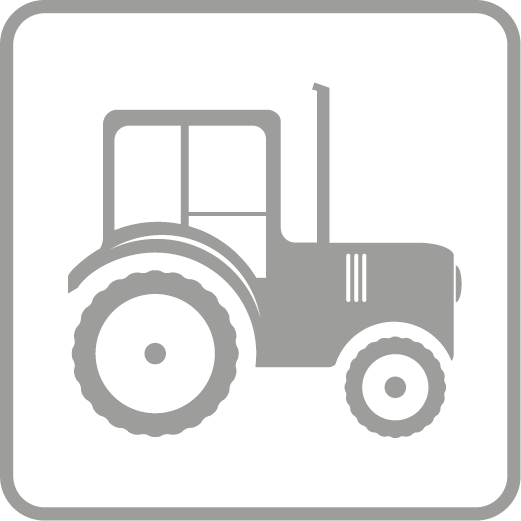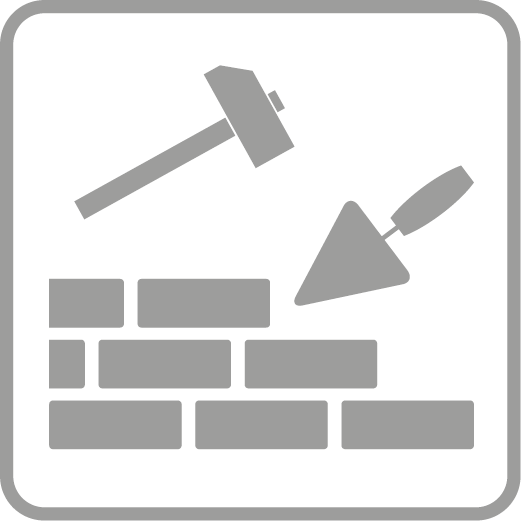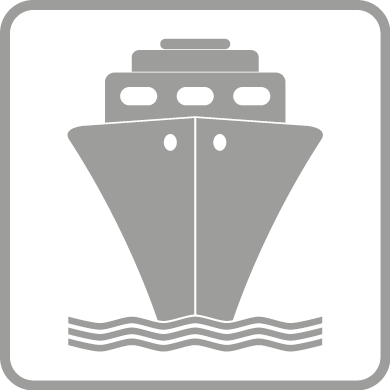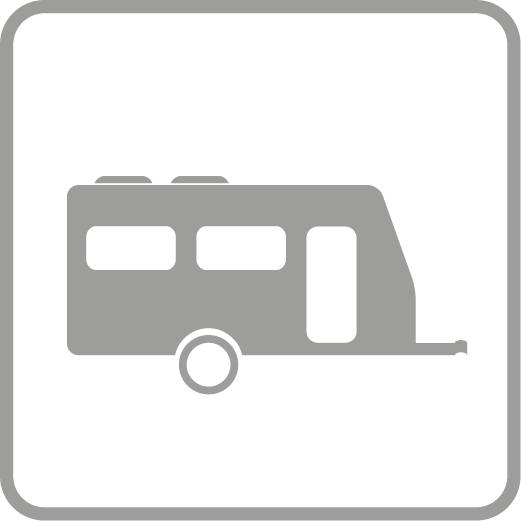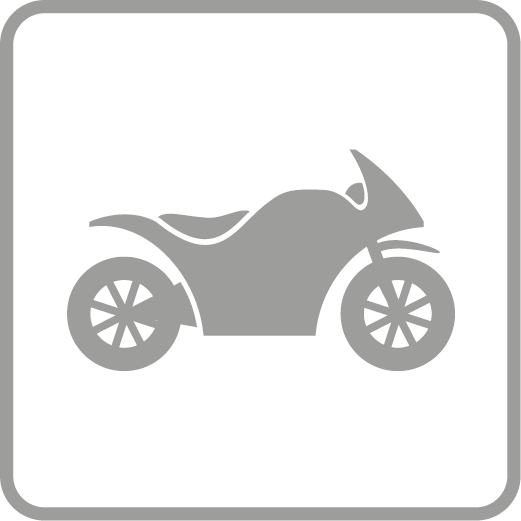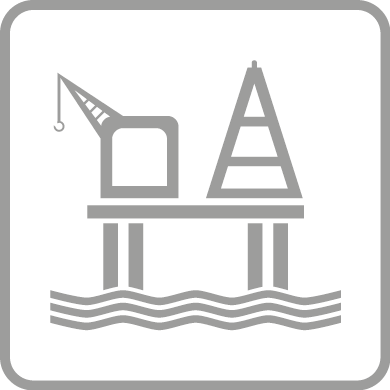 Specifications
Specifications
Working pressure
Max. 8 bar
Flow
580 l/min (8 bar)
Noise level
81,5 dB (8 bar)
78 dB (6 bar)
Temperature range
-10 oC til +80 oC
Blowing force
5,05 N (8 bar)
3,73 N (6 bar)
Weight
~0,095 kg
Materials
| | |
| --- | --- |
| Handle and trigger | Acetal plastic |
| Valve | Acetal plastic |
| Gaskets/ O-rings | Nitrile |
| Blowing tube & shaft | Acetal plastic, steel |
| Spring | Hardened spring wire |
Meets requirements
EU 2003/10/CE
Max. 85 dB
OK
OSHA 1910.95 (b)
Max. 90 dB 8hr
OK
OSHA STD 1-13.1
Max. 30 psi når blokeret
OK
Variants, data and accessories

Flat nozzle, adjustment
ø8 mm rør
140027-134

Jet Air 1 nozzle
black POM
141000-000

Jet Air 2 nozzle, grey ULTEM1000, heat resistant up to 200ºC
141001-000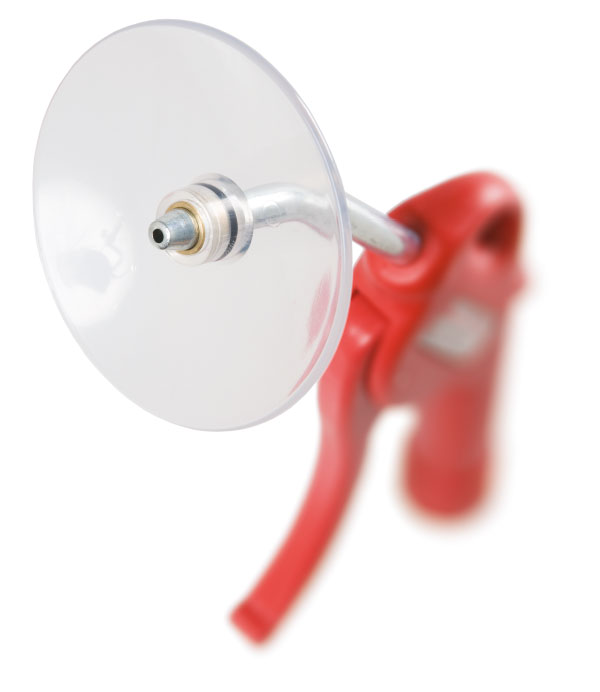 Accessories for blow guns
You can easily change your classic Air Boy® blow gun with our nozzles. Get a higher airflow, change the blowing angle, make the blow gun unblockable or lower the noise level.

Questions about compressed air solutions?
If you have question about our blow guns, pneumatic tools or other products, then we would like to help you.